About us
Design and manufacture of hydraulic components
HYDRO LEDUC is a specialist in the design and manufacture of piston pumps, hydraulic motors, hydropneumatic accumulators, and customized hydraulic components.
With over 180 patents filed and granted, HYDRO LEDUC continues to be a pioneer in many fields. Extensive experience in design, development, production and sales of hydromechanical components means HYDRO LEDUC is a company well recognized for its know-how. The quality of the products  is centered on user's needs and on satisfying customer requirements. The combination of design choices, high quality materials and the entire production process well mastered ensure the reliability of all products.
Innovative components for a wide range of applications
HYDRO LEDUC designs, manufactures and distributes components for a wide range of applications : trucks, construction equipment, aeronautics, oil and gas, marine sector, agricultural machinery, etc. The technical challenges presented to HYDRO LEDUC in all these fields of activity have one thing in common: the search for a specialist able to take on the project. This inspires HYDRO LEDUC to develop the innovation necessary to perfect its know-how and constantly renew its pioneering spirit.
Made in Azerailles !
HYDRO LEDUC brings together the company's activity and employees in Azerailles : design and production engineering, manufacturing, test laboratory, quality control, shipping, sales force, customer service etc. The in-house approach allows HYDRO LEDUC to master innovative components, a high level of reactivity and to control all stages of production.
HYDRO LEDUC has enjoyed a steady growth in sales, especially for export markets.
With four sales subsidiaries dedicated to the German, Swiss, Austrian, North American, Nordic and Benelux markets, one office in China, HYDRO LEDUC is also present in more than twenty countries around the world through its partners, to offer local contacts and service.
Research & Development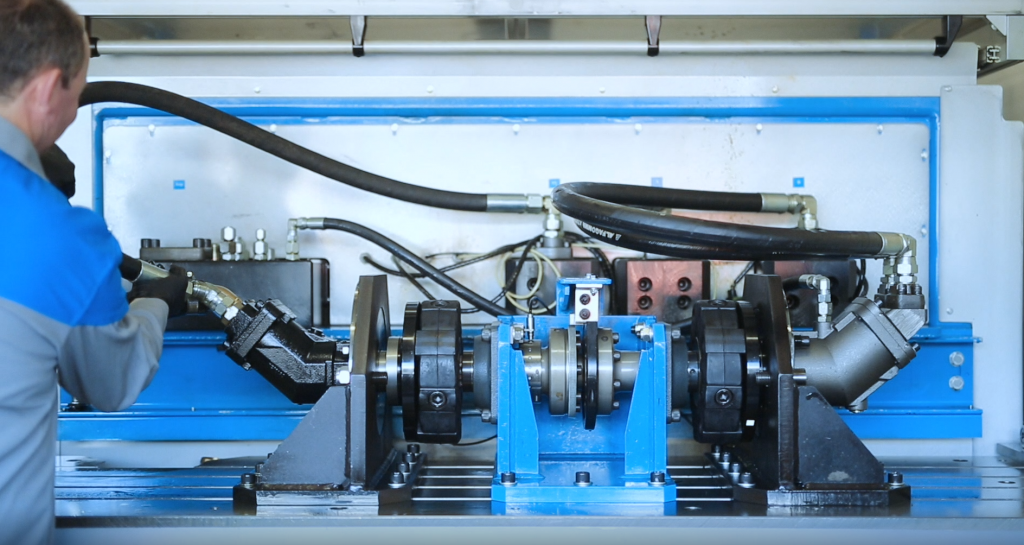 Innovation at the heart of HYDRO LEDUC's strategy. Our policy is to offer our customers the best and most modern hydraulic technology.
To do so we have an experienced design engineering team, the latest production machinery for the prototype cell, and an R&D test laboratory.
Close and continuous observation of new production technology, new hydraulic technology and materials available, but also the changing needs of customer applications, ensure HYDRO LEDUC remains technically and economically attractive.
Read more
Production process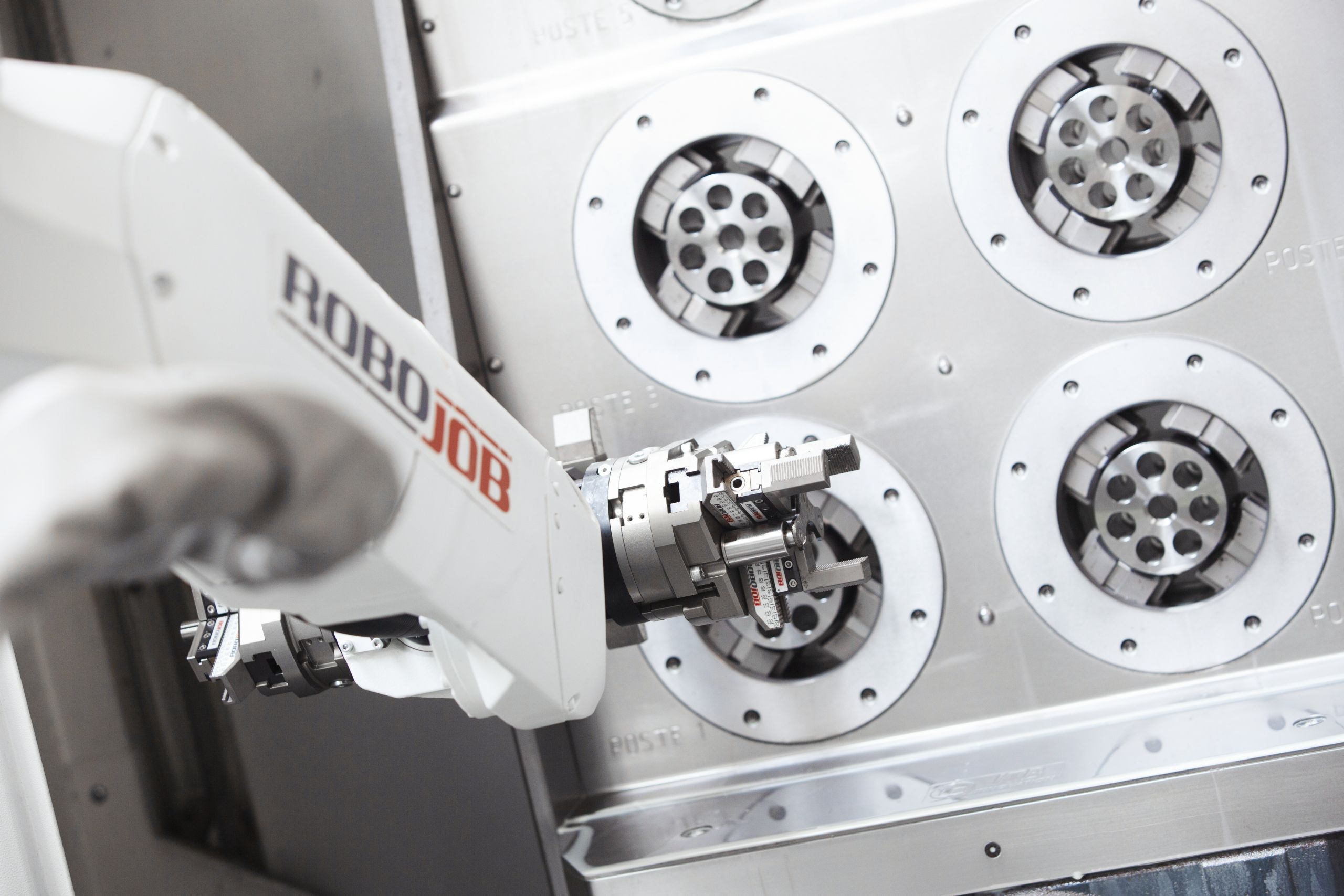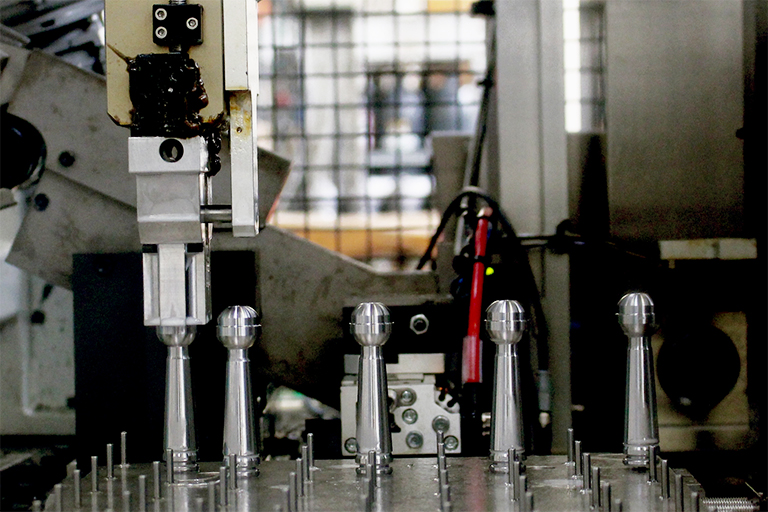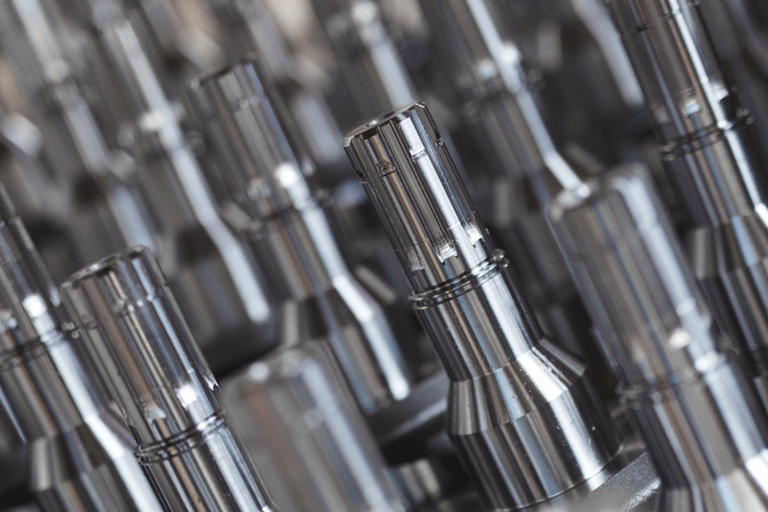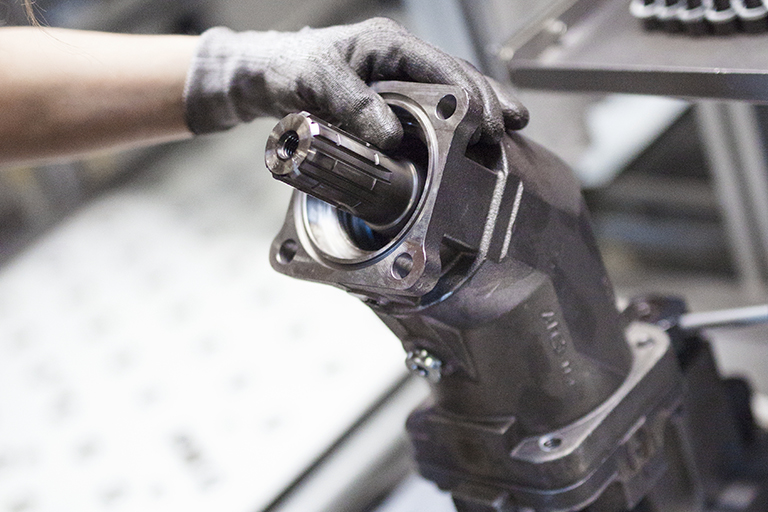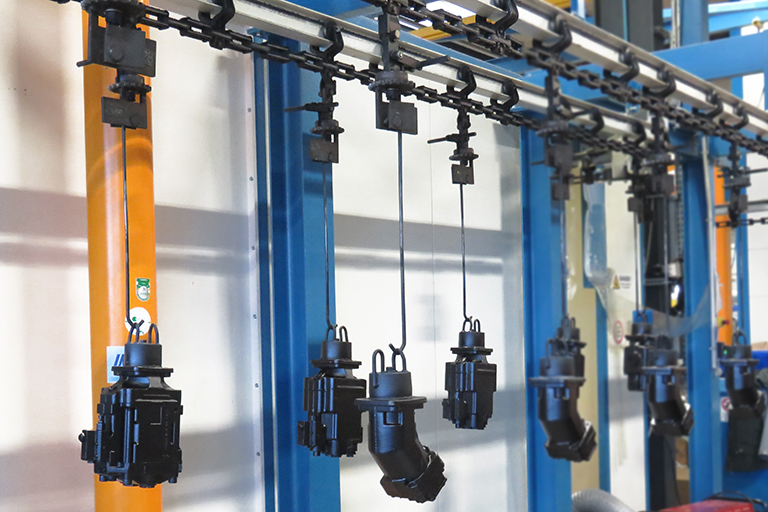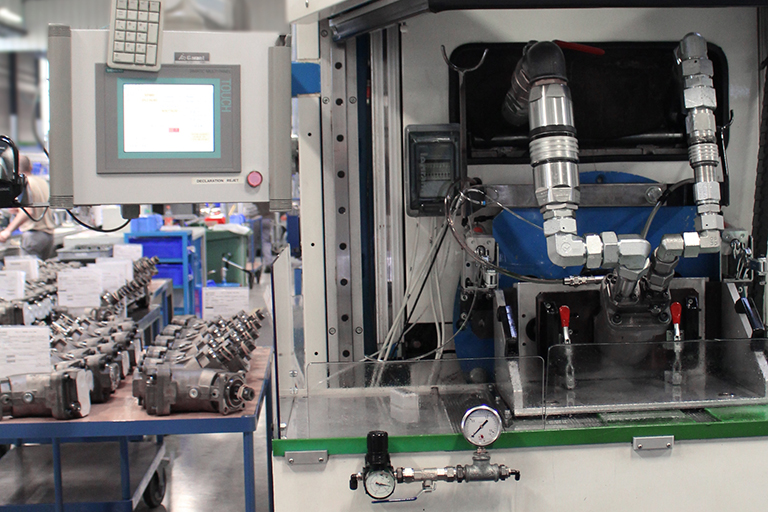 The HYDRO LEDUC's strength
HYDRO LEDUC's strength lies in the know-how of its teams dedicated to Research and Development, machining and assembly. The company has modern means to meet customer requirements in quality, quantity and delivery schedules. In design, materials, control, processes and services, HYDRO LEDUC's goal at all stages of the production process is to meet or exceed customer expectations in terms of quality.
Read more
Quality
Quality is an absolute priority for HYDRO LEDUC.
The only true indicator of quality is that experienced by the customer. Evaluation criteria include :
product performance and reliability
user-friendly design
perceived price/quality ratio
conformity with applicable regulations
the level of service provided throughout the customer-supplier relationship
innovation
reactivity.
Read more, our certificates