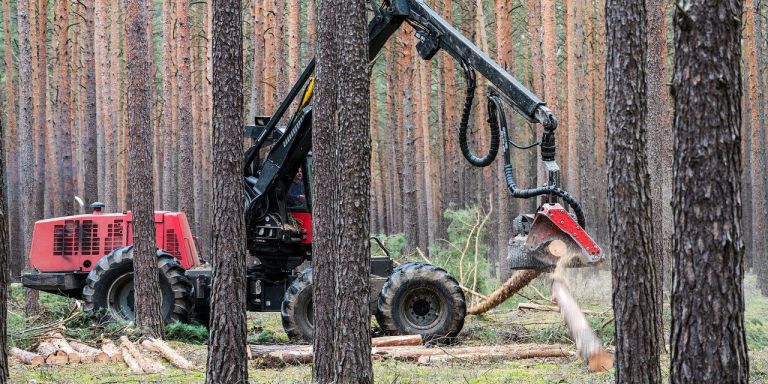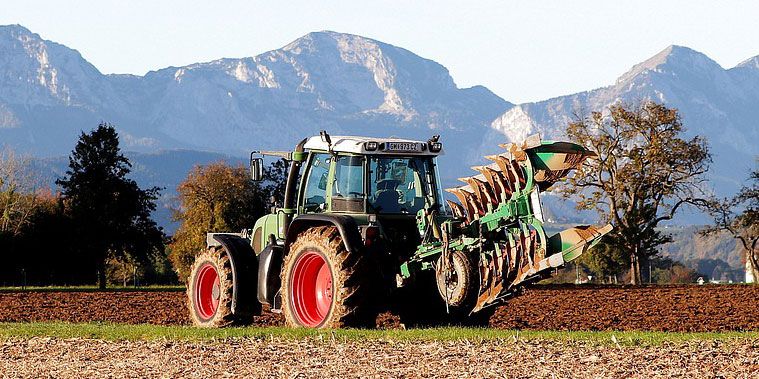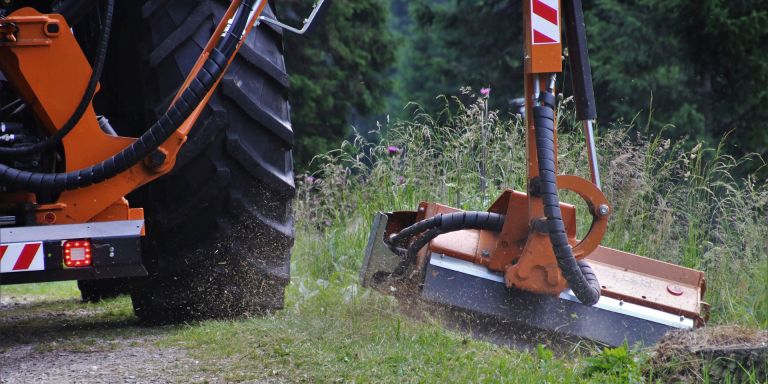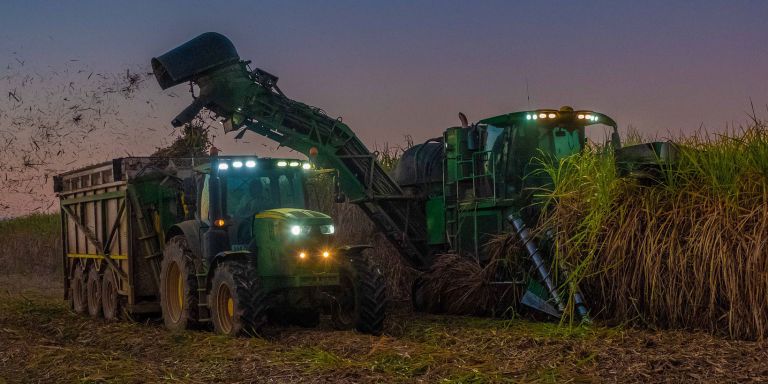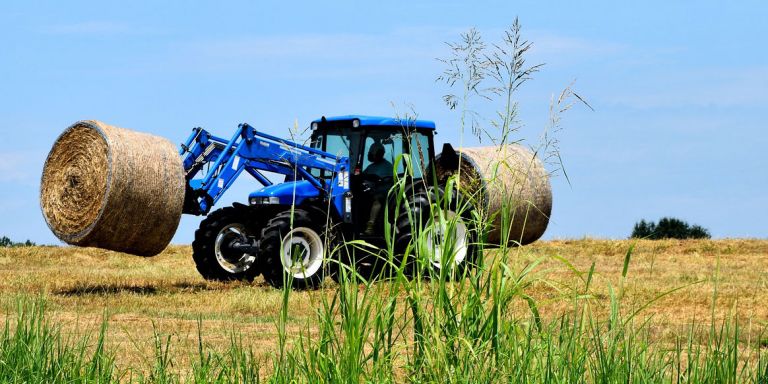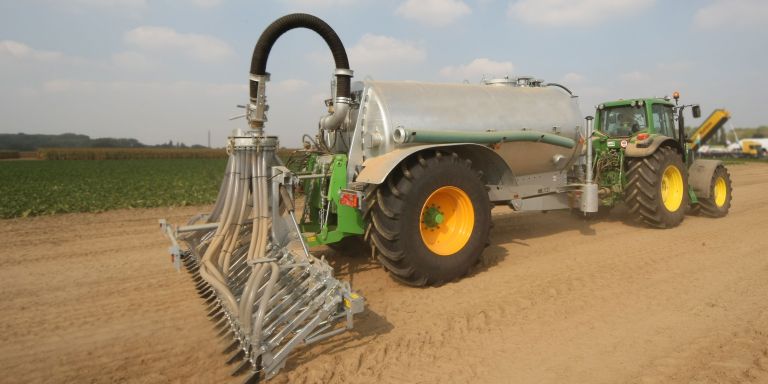 Since developing the hydraulic motor business in particular, HYDRO LEDUC has been finding new opportunities and applications for all groups of products in the agricultural machinery sector.
You will find below the product files of some of our fixed or variable displacement hydraulic motors and our hydropneumatic accumulators.
Our fixed displacement motors, MXP/MXA series
Our variable displacement motors, MV series
Our two-displacement motors, MSI2C series
Our in-line piston motor, MT45
Our drainless motor,
Our welded cylindrical hydropneumatic accumulators, ACS(L) series
Our hydropneumatic piston accumulators, AP(L) series.
Our other products, for example XPi/XAi truck pumps, also find their uses in construction equipment, consult our products information via the hydraulic components page.