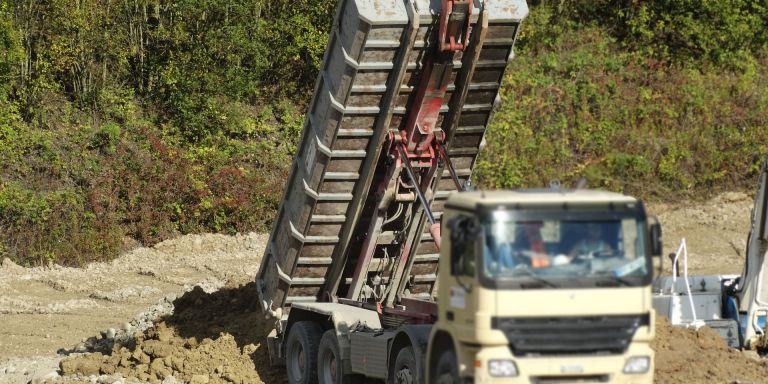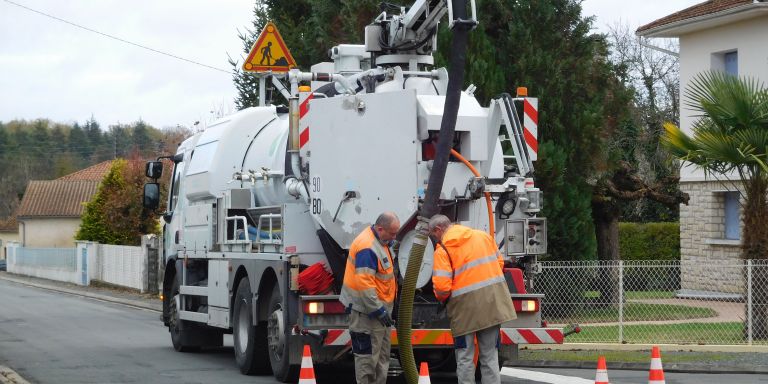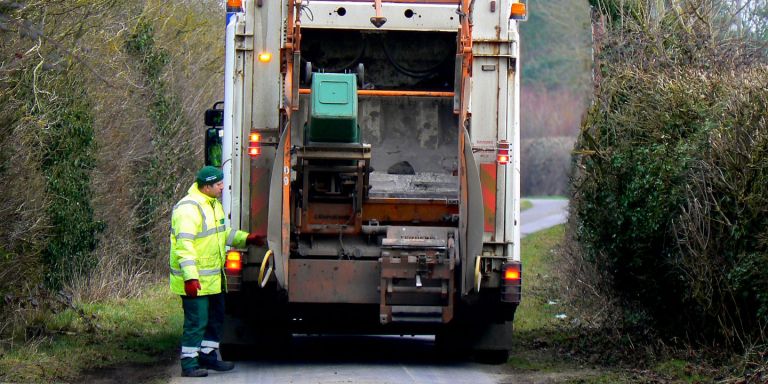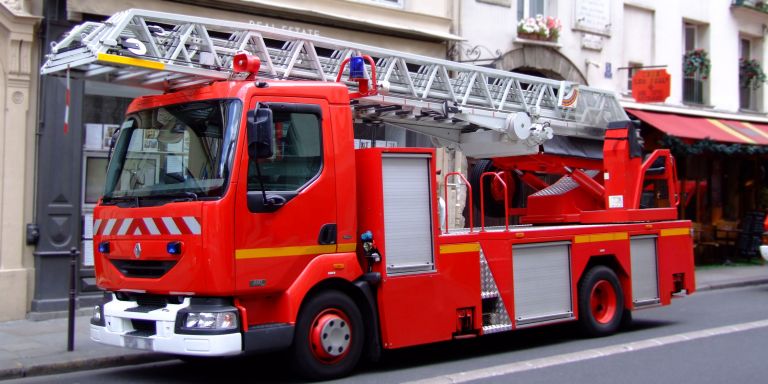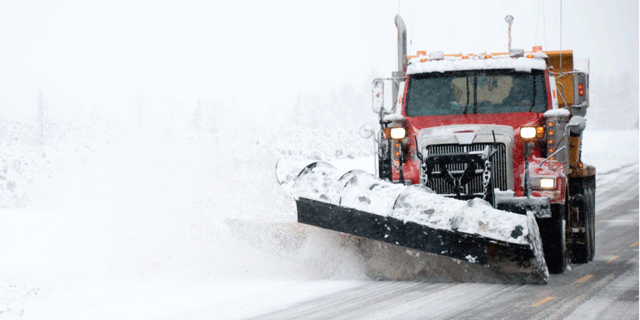 HYDRO LEDUC is the French specialist in hydraulic equipment for heavy duty trucks. Since the 60s, we have been offering our customers ever more advanced products to meet the new challenges of modern trucks. You will find below all our products dedicated to truck applications such ass :
Our fixed displacement pumps, PA-PAC series
Our fixed displacement pumps, XPi series
Our variable displacement pumps, TXV series
Our fixed displacement, MXP/MXA motors series
Accessories.
Our other products, for example M/MV motors and ACS(L) accumulators, also find their uses in truck equipment, consult our products information via the hydraulic components page.