Hydro Leduc at Agritechnica 2023, Hall 16, Booth C36.
Evénementiel, , Life of the company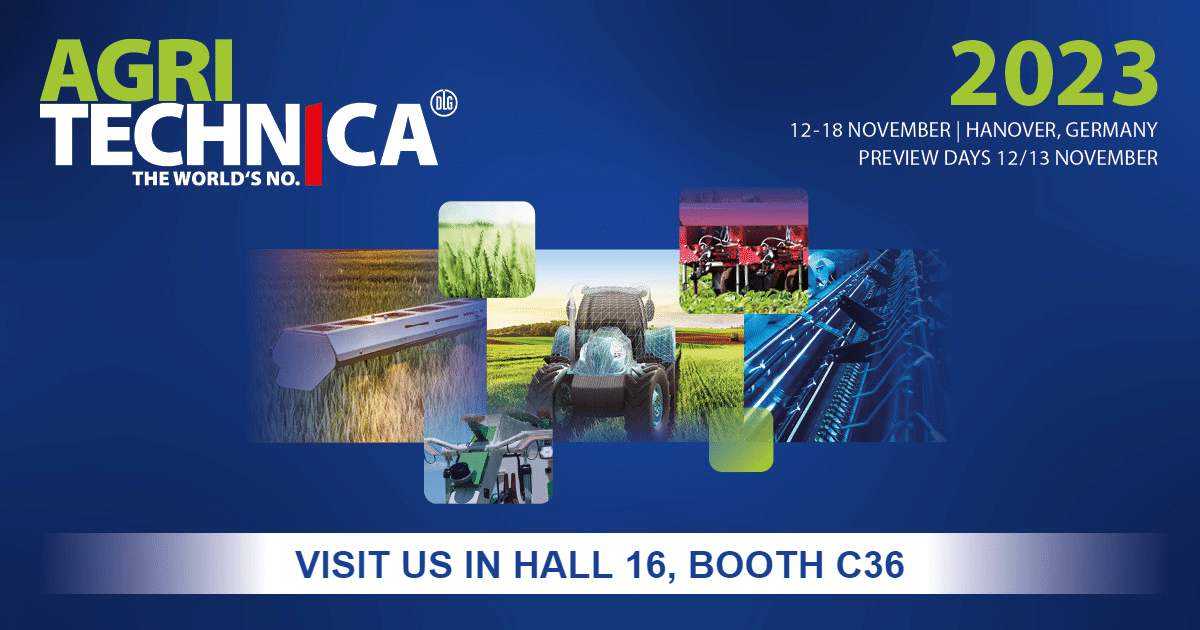 📍 Deutsche Messe AG, Messegelände, 30521 Hanover, Germany

📅 11/12/2023 09:00 AM | 11/18/2023 06:00 PM
AGRITECHNICA 2023 is fast approaching. HYDRO LEDUC welcomes you to Hall 16, Booth C36, where we will showcase our latest innovations in the field of hydraulic components.
AGRITECHNICA 2023 at a Glance
AGRITECHNICA remains the world's largest trade fair dedicated to agricultural technology, drawing visitors and exhibitors from all regions. This event is the perfect opportunity to showcase the latest technological advancements in the agricultural sector. This year, with renowned exhibitors and exceptional speakers, AGRITECHNICA 2023 promises to be an unmissable trade fair.
Find us in Hall 16, Booth C36
As designers and manufacturers of hydraulic components, we are proud to announce our participation in AGRITECHNICA 2023. Discover our new booth in Hall 16, Booth C36.
Register Now!
Receive your complimentary entry code (exclusive for our customers and partners) by filling this form:
Entry code - Agritechnica 2023
Stay Informed
To stay updated on the latest developments regarding our participation in AGRITECHNICA 2023, follow our LinkedIn page. We will share exclusive information about our products, tips to maximize your event experience, and much more.
Don't miss this unique opportunity to explore the exciting future of agriculture and our latest advancements in hydraulic components. We look forward to welcoming you at our booth in Hall 16, Booth C36.