Materials handling equipment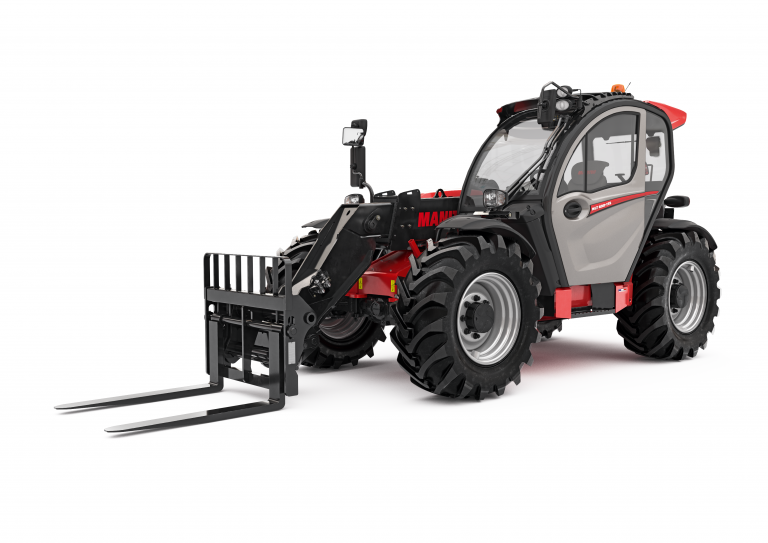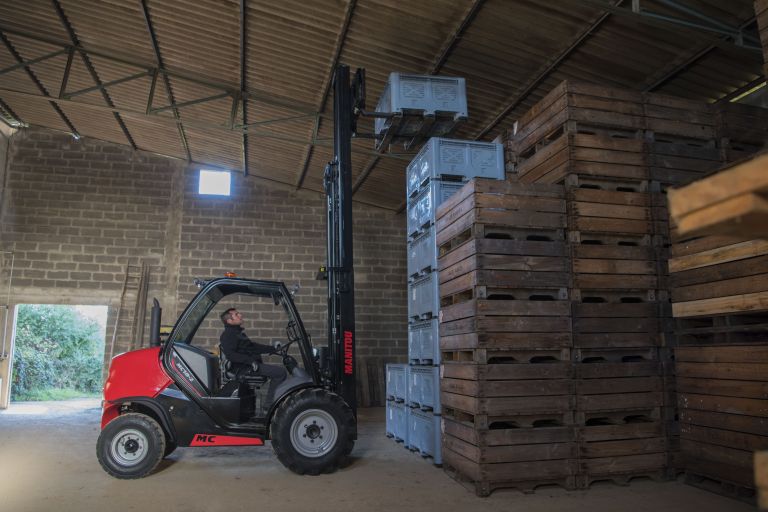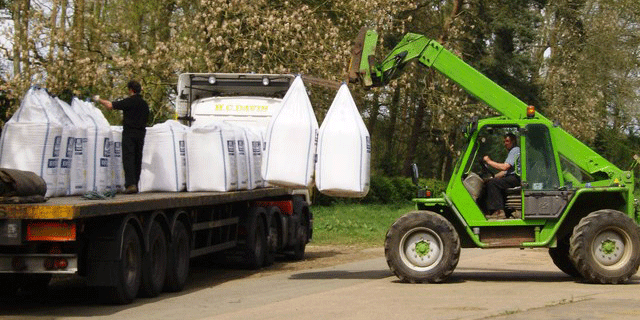 Thanks to this experience, which has already proved its worth in many sectors of activity (industrial vehicles, aeronautics, agricultural machinery, oil industry, public works equipment, marine engines, handling equipment, etc.), HYDRO LEDUC is in continuous expansion and is constantly working in technological research in order to offer its customers the best hydraulic components.
You will find below the product files of the hydraulic components adapted to handling applications :
Our two-displacement motor, MSI2C series
Our welded cylindrical hydropneumatic accumulators, series ACS(L)
Our hydraulic piston accumulators, AP(L) series.
Our other products, for example fixed displacement motors (M series) and variable displacement motors (MV series), or bladder accumulators (ABVE), also find their uses in materials handling equipment, consult our products information via the hydraulic components page.